The Industries We Serve
Defence & National Security
With expertise in the creation and execution of strategy in a dynamic global security environment Strategise is able to provide evidence-based advice and analysis to practitioners.
Media & Communications
We've helped shape many of the world's most recognised household names. Let us help you discover your brand and promote it to the world.
Public & Private Sectors
Strategise brings an unmatched perspective on benefits centred policy development and assurance.
Property
Our unique methods of delivering business strategy and demographic research have allowed Strategise to offer singular insights into the planning and delivery of development projects.
We're currently updating our website.
We apologise for any inconvenience.
Please contact us
to discuss your requirements.
How we can help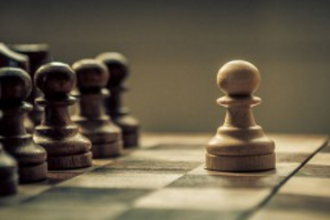 Strategy
Our approach has been developed to deal with the complex adaptive systems which form Strategic and security challenges. Strategise assists clients to clearly frame complex problems, identify options ad mitigate risks.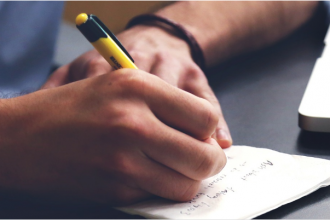 Implementation
Working closely with our clients to develop action plans that fuse strategy with stakeholder realities and staying on the case through full implementation all the way to measurable impact.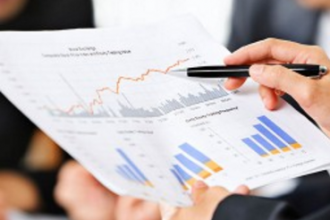 Evaluation
When solving large scale problems the list of options often outstrips the available resources. Strategise works with clients to develop a method of assessing and prioritising those resources to ensure that maximum benefit is realised and can be captured.
Want to transform your organisation?  

We're here to help.